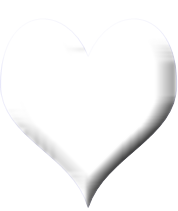 All dogs are spayed/neutered and vaccinated, dewormed, fecal check, heartworm tested if old enough, heartworm treated if positive, and microchipped prior to adoption. All dogs are generally crate trained in the foster home and housebroken. Several have received additional medical care as well. The standard adoption donation is $175.00 to $225.00. However, the donation can easily be adjusted for seniors and dogs with special needs. The adoption donation helps us provide care for the foster dogs in our program as well as other dogs in the community.

Each dog will go to his/her new home for a 10 day trial period. Within these 10 days, if the match does not work out, the adoptee will receive a full refund. After this 10 day period, Sunburst is not required to give a refund. We ask potential adopters to fill out a short application (shown below). If a match is made, adopters are asked to sign a contract stating that they will provide all necessary care. If they are unable to do so the dog must be returned to Sunburst Foundation

All dogs are adopted out as family members. They are not to be kept exclusively outdoors. They must be indoors and part of the family. We do not want the dogs left outside unattended at all. Too many things can happen such as a theft, escape, eating something they should not, etc...

Sunburst provides basic leash work to all adoptees and we encourage that the new owners continue their training with a professional trainer. This is important not only for canines to learn their basic obedience skills, but also for the owner to learn and practice good communication skills with their new pet.

To review the final Adoption Contract that you will be required to sign at the time of adoption, visit our Online Forms page and click on the Adoption Contract and Addendum to the Adoption Contract.

We are totally a volunteer group with all of the dogs fostered in private homes. We do not have a shelter. If you wish to see one of our available companions, please complete our adoption application and we will make arrangements with you.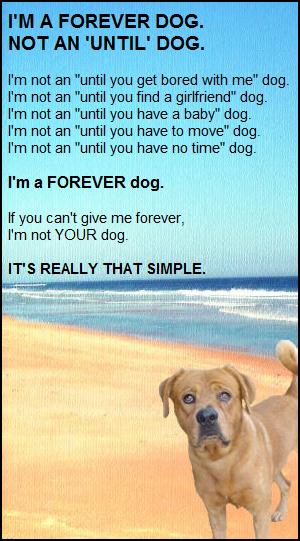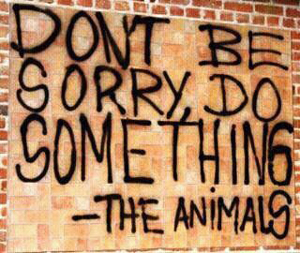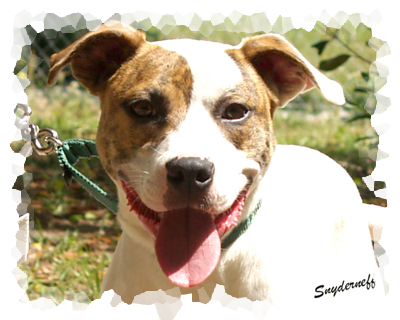 TRAINING me is
NOT an option, it
is an obligation.
It is not something to be done only once I start causing problems, it is how to prevent problems from starting.

TEACH ME HOW
TO BE THE DOG
YOU WANT!