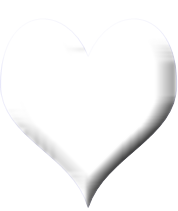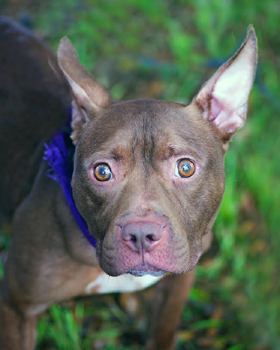 Donetello had recently been diagnosed with lymphoma and passed away on Mother's Day. He was only 4 years old.
It is impossible to forget a dog who gave you so much to remember.
In Memory of Donatello, Sunburst Foundation has plans for spay/neuter, and pet food collection programs for "at risk" cats and dogs.

Donations are greatly appreciated to help fund this program, and we are also accepting dog/cat food donations for the pet food pantry and this food will be distributed to animals in need in our community.